It's hard to keep great fishing a secret with all the big mouths around!
Here in West Volusia County, the opportunity to hook a 10-pounder is paired with surrounding tranquility, abundant wildlife and unspoiled natural beauty. The St. Johns River and its associated lakes offer plenty of great fishing spots year-round.
The St. Johns River is not only the heart of this region, it's a major source of recreation and for many, that means fishing! The River and its many lakes and tributaries throughout the West Volusia region are well known among fisherman far and wide. Largemouth Bass and Crappie get top billing, but there's even more for those who love to cast a line. Bluegill, Catfish, Shellcracker, Striped Bass and Warmouth can also be found. Spring and Fall are excellent times to enjoy the variety of fishing and the beautiful waterways and adjacent wildlands of this inland Florida paradise.
Adventure Thrives Here
The adventurous destination that anglers are looking for is here, in West Volusia. From the well-known hot spots to the vast unknown, the St. Johns River and its surrounding bodies of water create an atmosphere that thrives within anyone who loves the outdoors. This beautiful area is smothered with a variety of wildlife and freshwater springs!
Ridiculously Good Fishery

The St. Johns River is very well known for its Crappie and Bass Fishing. From the Tournament Anglers of Crappie Masters, MLF, Crappie USA and Bass Masters, a good number find themselves at home on these waters. Flushed full with 2-pound Crappie and plenty of Trophy Largemouth Bass, putting in your time on these waters is often rewarding with a 'Grip & Grin" photo that you can be proud of! You also can't forget about other bodies of water like Lake Dias, which is known for Crappie, Bluegill an Catfish!
West Volusia Tourism Advertising Authority
116 W. New York Avenue
DeLand, FL 32720
Local: 386-734-0162
Toll-Free: 800-749-4350
---

Georgia Turner
Email: GTurner@VisitWestVolusia.com
Cell: 386-785-3862
---

For More Information on Lodging, Events, and Attractions, Visit Us Online:
www.VisitWestVolusia.com
Places To Catch Some Fish
St. Johns River
Traveling through a good amount of Florida, this giant, northern-flowing river is fed by a wide variety of tributaries, which creates a dynamic atmosphere within the river and its surroundings. For West Volusia, from Lake Monroe to Lake George, the eastern border of the St. Johns is considered home to many and ready to be explored! The middle St. Johns River that we sit on, really holds the beauty of all the other sections of the St. Johns. We are lucky to be home to the prettiest part of the St. Johns River.
Lake George
Truly unique, in that this lake doesn't really change its relatively shallow depth, at all. It's the second largest lake in Florida, spanning 6  miles wide by roughly 11 miles long. Lake George is dead smack in the middle of freshwater and brackish and is extremely well-known for Bucketmouths and large Crappie!
Lake Dias
Rated as one of the best "secret" bass lakes the area has to offer, this gem is also loaded with Catfish, Bluegill, and a plethora of Crappie! This large-fish-small-lake is sure to put a bend in your rod, so gear up and get your lines wet!
Blue Spring State Park
As serene as they come, this is a 72-73 degree freshwater spring that is often home to a wide variety of fish. From traditional freshwater species, such as Largemouth Bass, Crappie, Bluegill and Long-Nose Gar to inshore sport fish, such as Tarpon and Snook that have been spotted from time to time!
DeLeon Springs State Park
Just outside of Lake Woodruff and its Wildlife Refuge sits Deleon Springs State Park. Beautiful clear-blue water pours into the St. Johns River system, allowing for clear enough water to see pretty deep right outside the park. There's nothing more frustrating than seeing your trophy catch watch you make a fool of yourself!
Fishy Facts About The Area
Surprisingly shallow throughout, Lake George's average depth is only 8 feet, which is wild to think about considering it's the second largest lake in Florida, spanning 6 miles by 11 miles.
---

Because the water is brackish, many parts of Lake George and just south into the St. Johns River are known for Blue Crabs.
---

In addition to the St. Johns River, Lake George is fed by three freshwater springs to the west. Salt Springs to the north, Silver Glen in the middle, and Juniper Springs to the south all feed into the lake.
---

While you might think about freshwater species, such as Largemouth Bass, Shellcracker, Crappie, Catfish and others, these Lake George and the St. Johns also serve Redfish, Snook, Flounder, Striped Bass and more!
---

The St. Johns River spans over 300 miles in length, with a huge chunk of it happening along the West Volusia County border. Many fishing enthusiasts like to refer to this segment of the St. Johns River as the "Bass Fishing Capital Of The World!"
Highland Park Fish Camp
Cabins | Camping
Big River Marina & Lodge
Motel Rooms | Transient Boat Slips

Tropical Resort & Marina
Efficiency Suites | Transient Boat Slips

Essex Seafood House
New England Style Seafood & More.

St. John's River Grille
Serving The Best Sunset Views On The St. Johns.

The Old Spanish Sugar Mill
Cook-It-Yourself-Hibachi Style Breakfast

Highland Park's Guided Bass Fishing
U.S.C.G. Licensed & Ready To Put You On A Trophy Bass!

Night-Time Crappie Fishing
Beat The Heat — Fish At Night With Capt. Jack Smith!

St. Johns River ECO Tours
Filled With A Rich And Long History!

Some Good Reading Material
Events
Events
Destinations
Deland is known for it's attachment to the St. Johns River, which is a vast river, spanning half the state of Florida, as it adds a lot of historical value to the experiences you'll find in this area.
Check Out The Article >>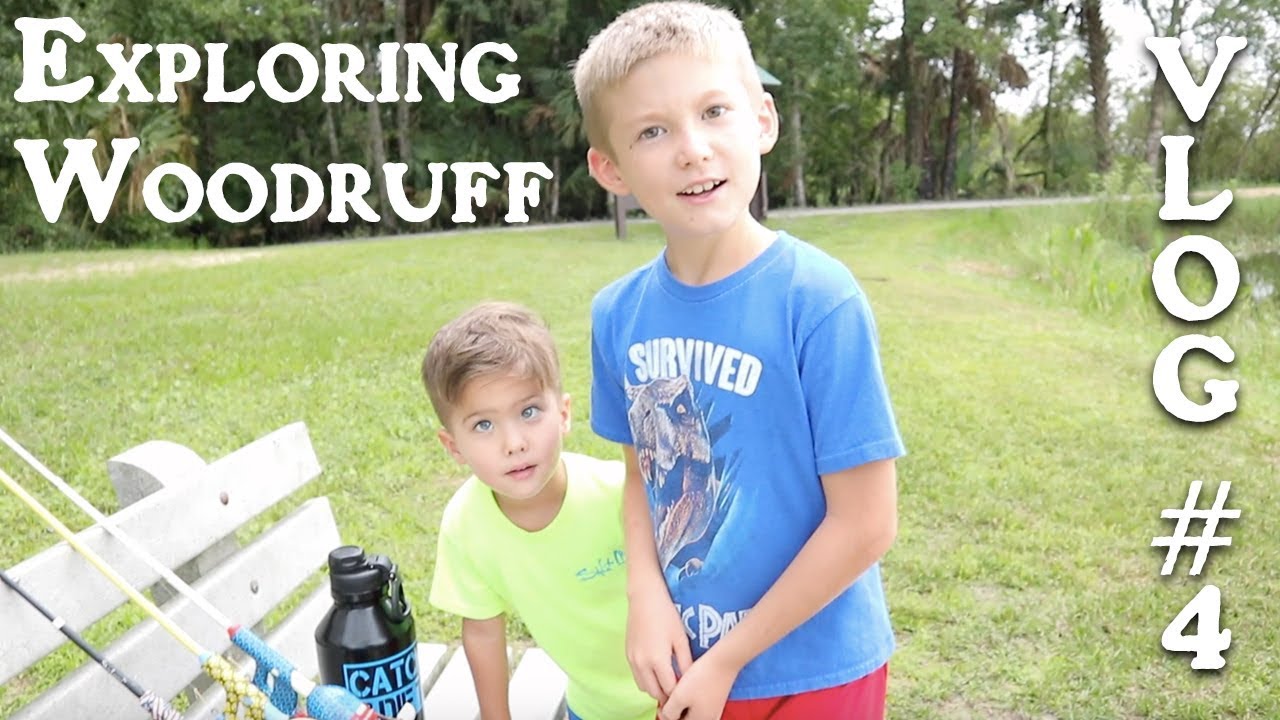 11:57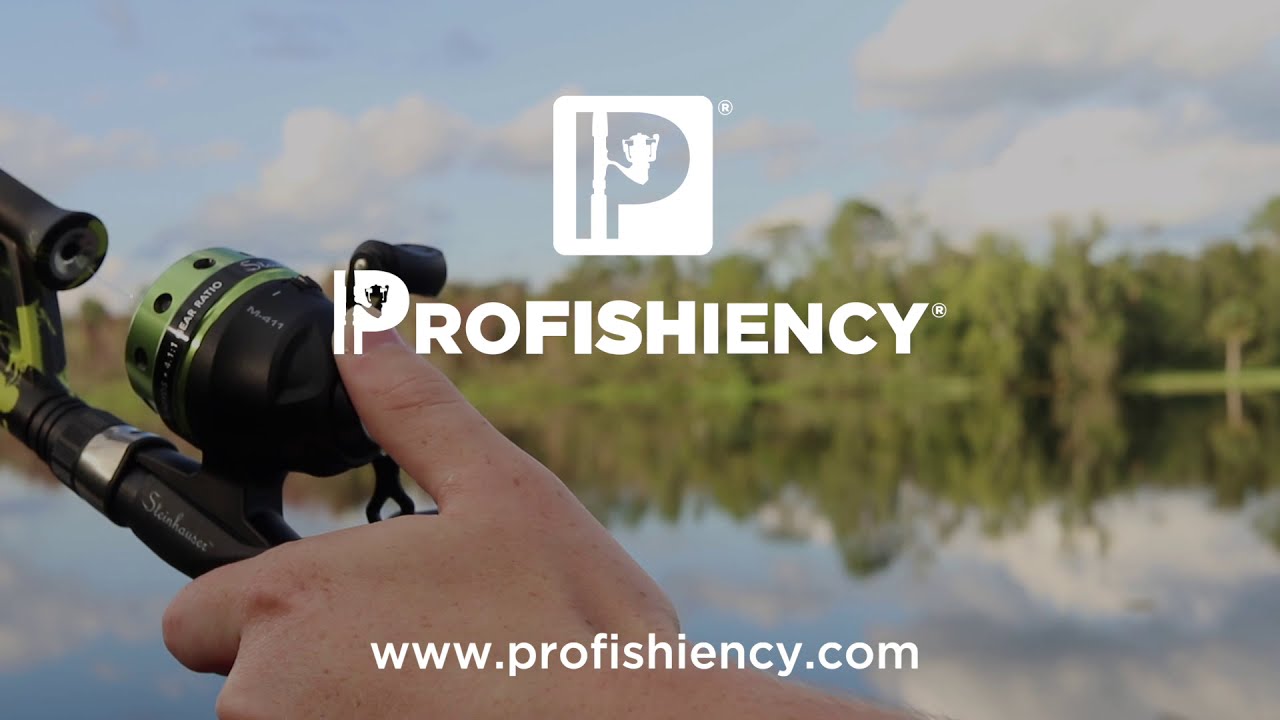 0:36